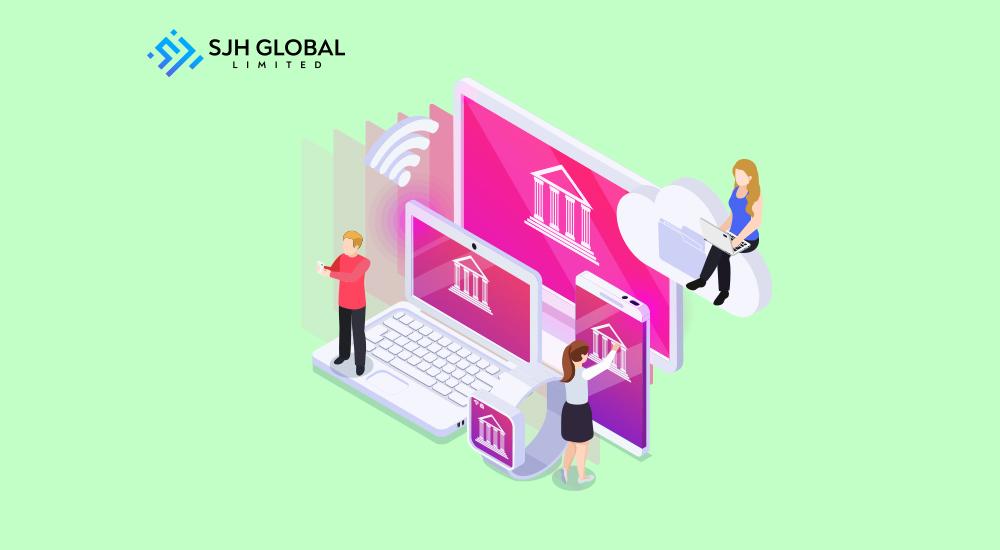 If you intend to start a limited liability corporation in Hong Kong, you must appoint a local company secretary as mandated under the Hong Kong Companies Ordinance.
But what precisely are company secretary requirement Hong Kong? What are their core responsibilities, and why should you select a consultancy to serve as a company secretary? All these and more you will learn in this article.
Company Secretary Requirement Hong Kong: What is a Company Secretary in Hong Kong?
A company secretary is an employee who is significantly vital to the corporate governance, administration, and direction of a company.
A company secretary can be described as the company's executive, whose primary role is to ensure that the business and its operations comply with all statutory rules and regulations set in the Hong Kong Companies Ordinance.
A corporate secretary in Hong Kong should not be confused with just a secretary who performs ordinary clerical work.
Company Secretary Requirement Hong Kong: What Are The Requirements To Appoint One?
According to the Companies Ordinance, the company secretary must meet the following company secretary requirement Hong Kong:
In the case of a natural person, he or she must be a Hong Kong resident
In the case of a company, it must have its registered office or a place of business in Hong Kong.
A listed business in Hong Kong can only have one company secretary, and that applicant must meet certain academic qualifications or related experience requirements, such as:

Being an attorney or barrister; or
Being a Hong Kong Chartered Governance Institute ("HKCGI") member, formerly known as Hong Kong Institute of Chartered Secretaries
Company Secretary Requirement Hong Kong: Why You Must Have A Company Secretary?
A company secretary in Hong Kong is an important component of a firm's growth and long-term viability. There are several reasons why you must appoint a company secretary in Hong Kong. Here are some key reasons why you need a company secretary.
To fulfill mandatory obligation
To employ a corporate secretary is a mandatory criterion established by the Companies Ordinance for any business corporation in Hong Kong. Thus, you have no option but to choose a corporate secretary if you want to create a Hong Kong company. 
To help with legislative compliance
In Hong Kong, specific responsibilities must be fulfilled for a good business establishment and administration to occur. Company secretaries are not just there to fill up spaces, they have core compliance duties to carry out.
Qualified company secretaries will assist you to take proper measures to comply with Hong Kong legislation, ensuring that your business runs efficiently and without going against the law.
Company Secretary Requirement Hong Kong: Core Responsibilities Of A Company Secretary
A Hong Kong company secretary's duties and responsibilities are diverse. It ranges from administrative to management functions. The following are some of the primary responsibilities of the corporate secretary:
1. Keeping up with tax obligations
Most entrepreneurs establish companies in Hong Kong due to the favorable taxation system. However, it should be noted that Hong Kong businesses must adhere to all tax regulations. The company secretary sees to it that the firm meets all tax obligations.
They will also ensure that the firm's information is documented and sent to the Hong Kong Inland Revenue Department (IRD).
2. Maintaining legal records
A Hong Kong company secretary must retain any papers necessary for government examination if necessary. They maintain the company's statutory documentation and update the documents if their information changes.
For example, the company secretary should update the shareholders' and directors' registers when a company director is removed or added. They will also update other changes like changes in company's share capital and change in registered office address.
3. Scheduling and attending corporate meetings
A Hong Kong company secretary is in charge of planning the company's meetings. They attend and participate in board of directors and shareholders' meetings. They prepare a meeting agenda as well as record meeting minutes.
They help the company follow protocol and make sure that any step taken during meetings are in accordance with Hong Kong regulations.
4. Working with a variety of stakeholders
Collaboration with many stakeholders is another important role the company secretary plays in Hong Kong. They collaborate with The Hong Kong Stock Exchange, the Inland Revenue Department, and the Companies Registry.
In addition, the secretary must work with the company's directors, shareholders, and other executives. These collaborations enable the secretary to be notified as soon as new rules, regulations, or immediate measures are required. 
Company Secretary Requirement Hong Kong: Why Should You Hire a Consultancy to Act as Your Company Secretary?
One of the best methods to ensure you get the best for your corporate secretary position is to use an agency. Corporate agencies have specialized expertise with years of experience in assisting other Hong Kong-based companies.
When you choose a secretary agency early enough in the business registration process, they can also function and provide a local address.
This can save you money on office expenditures, allow you to register your company faster, and provide you with the services of a competent company secretary. With a corporate firm, you will get specialists in secretarial services.
Because of their experience, they are an excellent choice for organizations relocating to Hong Kong for the first time. Agencies who have worked in the Hong Kong business environment for a long time have seen the mistakes that most businesses make and can help you avoid them.
They also know what techniques work and will assist you in guiding your business to success.
How can we help you at SJH Global?
When it comes to employing reliable corporate secretaries in Hong Kong, SJH Global is a top choice. With us, you will get the best agency with a track record of success and dedication to helping your business reach its full potential.
We ensure all company secretary requirements Hong Kong are met and our expert secretaries are guaranteed to execute all your corporate needs on the behalf of your company. We have an extensive experience assisting start-up companies with company secretarial services.
We also recognize the demands of small enterprises in Hong Kong by providing a one-stop solution for company incorporation and accounting. Get in touch with us to start today!
Company Secretary Requirement Hong Kong - Frequently Asked Questions
To guarantee that the company complies with Hong Kong regulations, a good company secretary should comprehend the context, company processes, and policies.
According to the company secretary requirement Hong Kong, a company secretary is recommended to be a member of HKCGI.
This guarantees that the quality of their work meets expectations, allowing them the ability to carry out important tasks such as managing complex paperwork.
A company secretary is needed to carry out specific regulatory functions in a company. They are also required as a mandate from the Hong Kong Government. Company directors rely on the company secretary to identify and resolve compliance issues.
It is also noteworthy that any business which does not hire a competent company secretary may not be listed on the Stock Exchange.