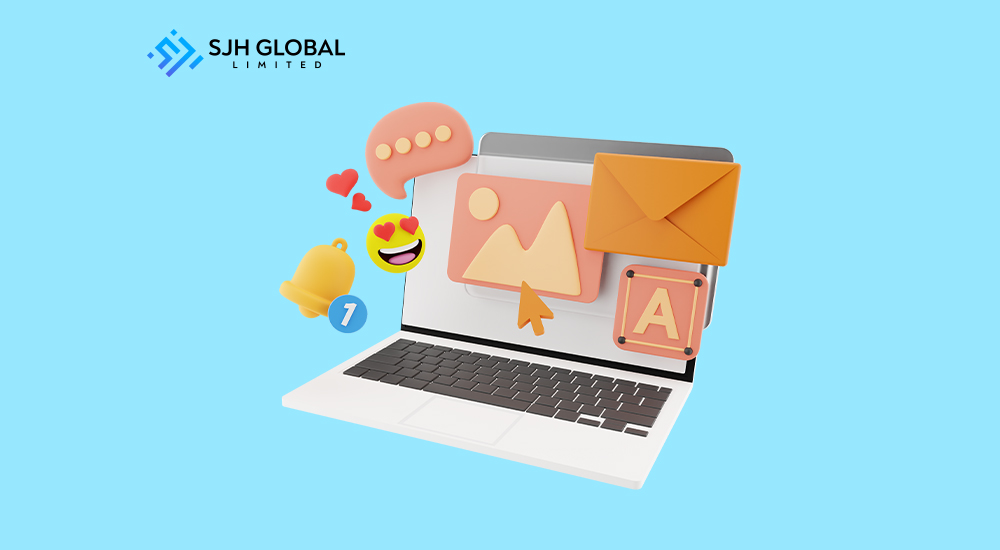 The administrative structure of an organization is key to the level of success that it can attain. It's mandated that when you incorporate a Hong Kong company, you must have at least one director.
This company director will be in charge of controlling the activities of the business and ensuring that shareholders' interests are respected. While the role of a company director may be respected and coveted by many professionals, it's also one that's not meant for everybody.
Anyone wishing to be a director would have to meet certain laid-down requirements. This piece will look at the Hong Kong company director requirements, including other essential information about the job role. 
What Are The Basic Hong Kong Company Director Requirements?
As mentioned earlier, every private Hong Kong company that's limited by shares is required to have at least 1 director. However, Hong Kong public company or a company limited by guarantee are expected to have at least 2 directors. 
To become a director in any of these companies, you're not expected to meet residency or nationality requirements. No law requires the director also to be a shareholder in the company. However, the company's article of association may state otherwise. 
A corporation can serve as the director of a private company. But in such a scenario, there will need to be at least one real human director. However, a corporation cannot be the director of a private company that's part of a group of listed companies. 
Finally, a director must be at least 18 years old. 
Who's Eligible To Be A Company Director?
A company director must be:
At least 18 years old
From any country
A natural person
Who's Not Eligible To Be A Company Director?
The following people are not eligible to be a company director:
Bankrupt or convicted individuals
Someone who has failed to attend the meeting of the board of directors regularly
Someone who has committed fraud or is accused of dishonesty
Someone who has recently committed an indictable offense
You need to note that the identity of a Hong Kong company director will be disclosed to the public. Whenever a company appoints a new director, they must file a notice of appointment with the registrar of companies within 15 days.
This notice will include the name of the person and his particulars. If the director is a real person, these particulars will include information such as this person's residential address, correspondence address, and identity card or passport number.
You'll not be allowed to use a PO Box address as your residential address. 
Hong Kong Company Director Requirements: What Are The Duties Of A Company Director?
Now that we've looked at the Hong Kong company director requirements. Let's consider some of the duties of anyone in this role. As the head of an organization, you can expect the director to have distinct roles compared with anyone else. They include:
Act for the benefit of the entire business
The director is expected to lead the company in good faith and ensure that the business continues to exist. He's expected to achieve the expectations of board members and shareholders. Also, the director will publicly represent and protect the company's interests. 
Use his legal powers to grow the business and benefit other members of the administrative structure
As a director, you are expected not to misuse your position or the power at your disposal. You'll make it a duty to keep the organization's interests as a bigger priority than yours.
Exercise independent judgment and delegate duties with proper authorization
The director is legally empowered to act based on his discretion. This means he can take decisions without reporting to anyone. As a result, he's allowed to delegate some of his roles only after necessary authorization. 
Ensure that the company stays legally compliant
The director should not use the company's name or power in illegal transactions. 
Ensure strict adherence to the company's constitution
While sticking to the regulations of the organization, the director must ensure no one steps out of line.
Hong Kong Company Director Requirements: How To Appoint A Company Director?
The process of appointing a company director in Hong Kong is relatively straightforward. The company can appoint a director through the decision of the existing directors or by passing an ordinary resolution.
After ensuring that the candidate meets all the Hong Kong company director requirements and appointing them as the new director, the company is expected to inform the Companies Registry within 15 days. 
Hong Kong Company Director Requirements: Documents Needed To Appoint A Director
To fully appoint a director, in addition to ensuring they meet the Hong Kong company director requirements, you'll need the following documents:
Passport information of the individual
Full name of the individual
Residential address of the individual
Hong Kong Company Director Requirements: How Can We Help?
This piece has made it clear that all incorporated Hong Kong companies are expected to have directors.
While the process of appointing a director and the Hong Kong company director requirements are both fairly straightforward, your company will still have to file information with the Companies Registry.
Furthermore, you're required to compile a registry of directors and their particulars. Many businesses struggle with filing their director information and creating this registry because they have to focus on other activities. 
Let SJH Global take the burden off you during the director appointment process. We are a top-rated business consultancy firm. We have a qualified team of chartered secretaries and senior managers.
Each of them is trained on the best ways to help you complete director appointments smoothly. We'll also help you compile the information of past directors into a comprehensive registry. 
Hong Kong Company Director Requirements - Frequently Asked Questions
No. According to the Hong Kong company director requirements, the company's sole director is not allowed to also be the company secretary. This regulation is stated in the Hong Kong Companies Ordinance.
Yes. According to the Hong Kong company director requirements, private companies in Hong Kong are allowed to have at least 1 director. Depending on the corporate governance of the organization, they may choose to have up to two separate people.
According to the Hong Kong company director requirements, a director can be removed from office when an official resolution is passed. Also, a director will lose their position if the court issues a disqualification order.