About
SJH Advisory Pte Ltd
SJH Advisory Pte Ltd is your trusted partner for all your business needs.
We specialize in providing top-quality corporate services to entrepreneurs. With our deep understanding of the business world, we offer personalized solutions to overcome challenges and achieve your goals.
Our Collaborative Partners
We Work With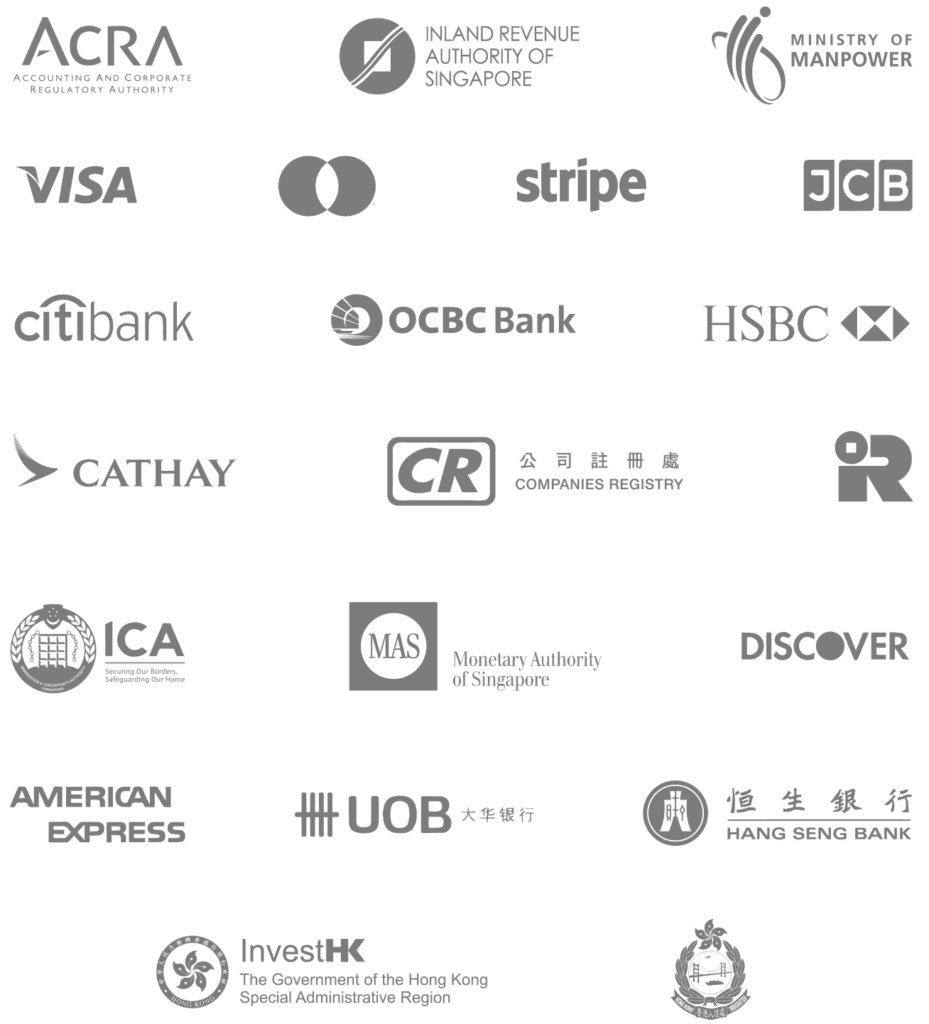 Your Success Is Our Priority
Partner with us today and experience the difference of working with SJH Advisory Pte Ltd
New technologies
We maintain high standards in our performance and service quality to meet our clients' expectations. By leveraging cutting-edge technology, we deliver the best service possible.
Customer success is our top priority
At SJH Advisory, we aim higher. Our tailored solutions benefit all businesses, from SMEs to MNCs, pushing boundaries for our valued clients' success.
Valuable business advice
Our expert team of accountants provides invaluable business advice, whether you're starting or expanding your venture. We've got you covered.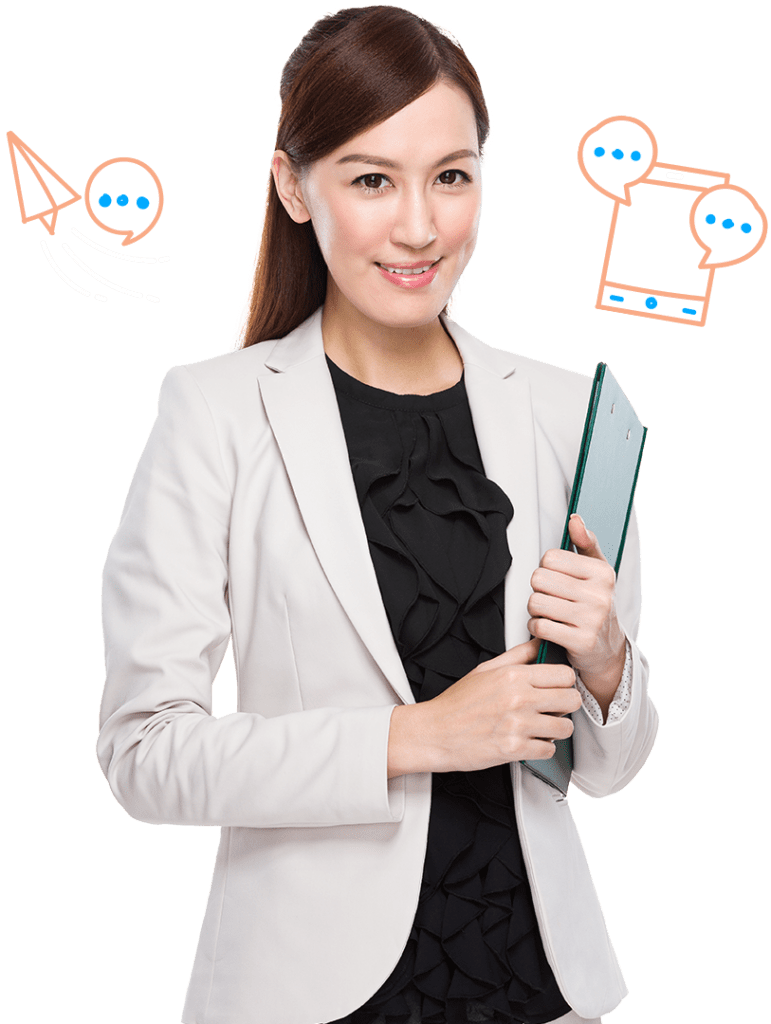 See what our satisfied customers
have to say about our services.
SJH Advisory made it very easy to incorporate my company. I had few questions and they were answered immediately by chat. They really went the extra mile to answer all my concerns.
I would recommend SJH Advisory to any startup business in Singapore. Their consultants are reliable and very professional. I really like the live chat as I can get support from them any time.
SJH Advisory has been great at managing different aspects of my business. They are easy to communicate with and their services are perfect for small businesses. I highly recommend them!
I got my company registered in Singapore in less than a day, with no problems at all. Thanks SJH Advisory!
When I struggled with incorporation and accounting for my business and their consultants helped me out every step, every transaction. I'm really satisfied with SJH Advisory's services.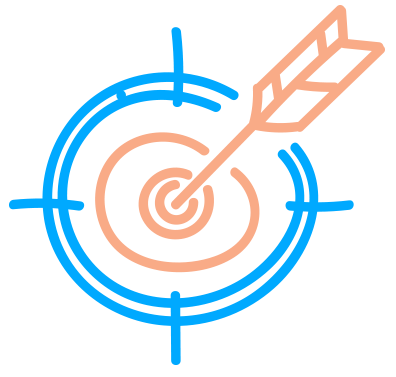 Company Incorporation
Looking for reliable company incorporation services in Singapore? We can help register your company in 3 hours or less*! (Detailed consultation required by case.)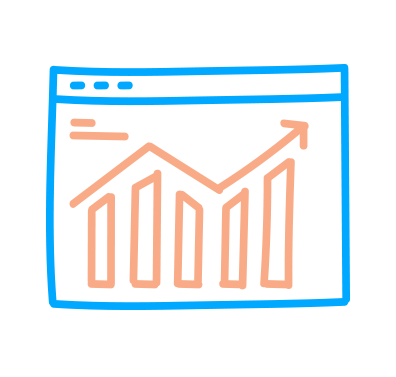 Corporate Secretarial
ACRA compliance made easy! Our expert team handles your company's accounting requirements in Singapore.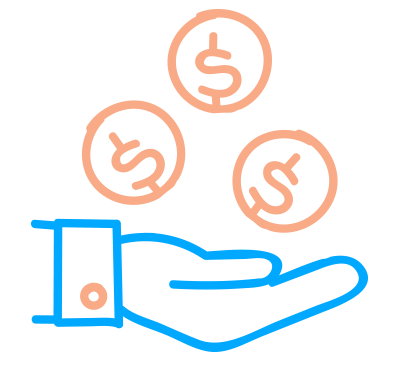 Taxation
Streamline your taxes with our expert services! Let us handle paperwork, filings, and tax number acquisition for you.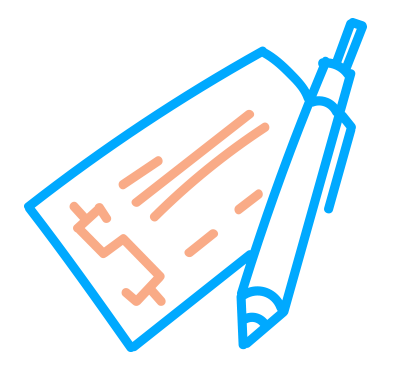 Accounting & Bookkeeping
Efficient Accounting & Bookkeeping services tailored to your business! Trust us to handle your account seamlessly and ensure compliance.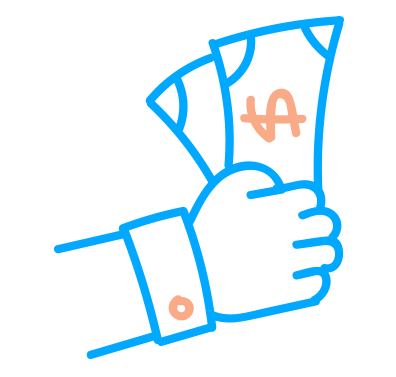 Audit
Comprehensive and unbiased audit services! Our qualified team verifies transaction claims, ensures compliance with Singaporean laws, and identifies business challenges.
Why Choose SJH Advisory Pte Ltd
in Singapore?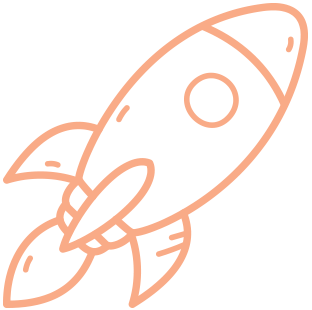 Commitment
SJH Advisory Pte Ltd upholds justice and fairness in all business endeavors. We deliver on our promises and go the extra mile to help you achieve your business goals.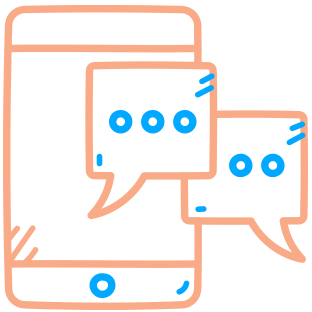 Insightfulness
Our knowledgeable experts predict trends and offer strategic advice to empower clients in making informed decisions.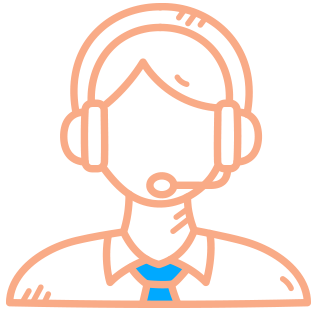 Professionalism
We firmly believe in professionalism and strive to sustain our most effective approach while providing valuable and cutting-edge corporate consultancy services.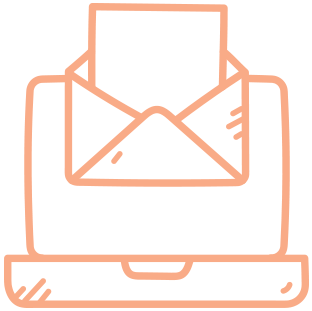 Promptness
We deliver reliable and efficient services, offering timely and modern business solutions. That's why we're a top accounting firm in Singapore.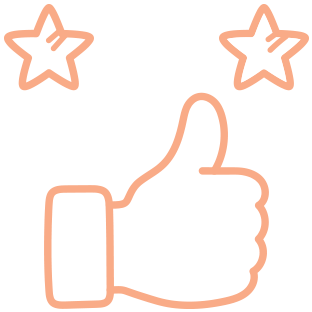 Quality
Delivering top-quality service to our valued clients is our utmost priority at SJH Advisory Pte Ltd. We never settle for less in our commitment to excellence.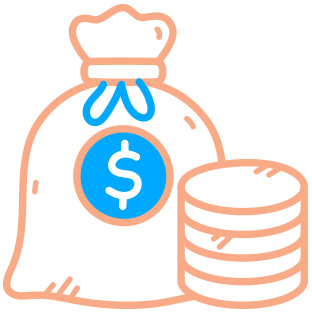 Value
We value your business investments. Therefore, we provide prompt and effective business advisory services that meet your unique business needs.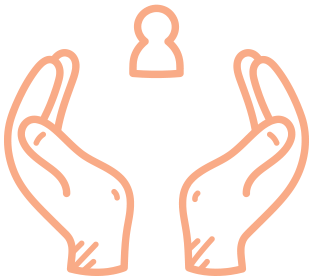 Transparency
We value our client relationships and strive to maintain trust by delivering quality services as promised. At SJH Advisory Pte Ltd, we keep our commitments, offering transparent pricing without hidden charges.
You've any question?
Feel free to contact with us